ARTISTS ACROSS THE STRAITS
NOVEMBER 29-DECEMBER 9, 2016
In celebration of normalization of relations between the United States and Cuba the Friendship Association created a new program series: Across the Straits. Musicians Across the Straits was our first, amazingly successful event. Artists Across the Straits was our next adventure with our nearest neighbors to the south, followed by With My SUP Across the Straits.
The Friendship Association was asked to help facilitate an art exhibit in Guantánamo, Cuba, honoring Cuban artist, Rogelio Martínez, who celebrated 50 years of being a professional artist. Rogelio graciously invited two outstanding artists: Jean Blackburn from Sarasota, and Taylor Ikin from Tampa, to share this exhibit with him.
The 11 day event was to include the inauguration of the exhibit in the historic Palacio Salcines museum; cultural interactions with artists, musicians, and dance groups from Guantánamo, Santiago de Cuba, and Baracoa. Unfortunately Fidel Castro died that week and the exhibit opening was postponed. We did have opportunity to explore some of Cuba's most exquisite natural landscapes and to enjoy the magnificent people, towns and countryside of Eastern Cuba. New culinary experiences will played a prominent role in each day's activities.
The exhibit did take place and a subsequent delegation was able to participate in a delightful closing reception.
| | |
| --- | --- |
| | |
| The Light Ahead by Taylor Ikin  | Yuba River 1 by Jean Blackburn |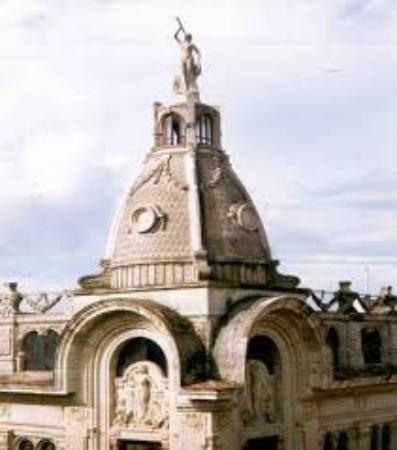 Palacio Salcines, Guantanamo, Cuba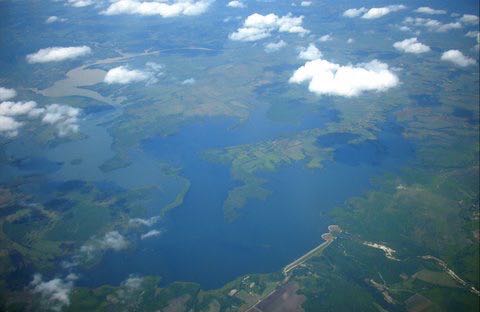 Desde Mi Altura by Rogelio Martínez